Monday Encouragement for Moms
He tends his flock like a shepherd: He gathers the lambs in his arms
and carries them close to his heart; he gently leads those that have young.
Isaiah 40:11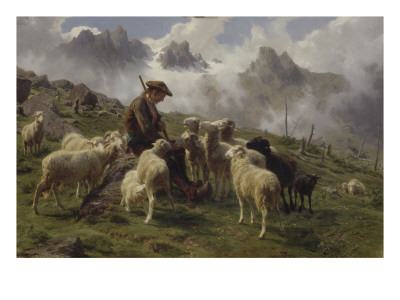 I love the promise of this verse.
As a mother, I am under the care
of a
gentle & faithful Shepherd
. He leads me as I lead my own little flock here at home.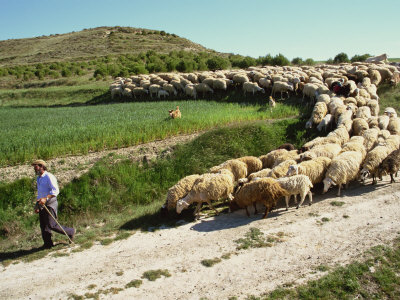 He carries the lambs (the

young ones

...my children, and others who are young in the faith)

close to his heart

,

until they are ready to walk on their own among the flock, bringing new young ones into the flock, expanding the Kingdom of God, and beginning the cycle again.