Art Theme Study ~ December 2011 ~ Nativity
Nativity, Fra Angelico, fresco (1439-1443)
For the month of December we will turn our attention to all things Christmas. Our music, poetry, and art studies will focus on Christmas themes rather than individuals.
Enjoy our resources. Feel free to use and copy Weeks Publishing sheets, but please refrain from altering or selling them. Thanks!
Resources:
Art Theme Study Sheets


We are focusing on general Nativity scenes. Some ideas for other Christmas themes are:
Components of the Christmas Story:
~Star of Bethlehem
~Wise Men
~Shepherds
~Angels
~Holy Family
Traditional Family Christmas Scenes (around the tree, around the table, etc.)
Non-traditional Christmas Scenes (this one, you may want to explore Photography)
Christmas Art Around the World (geography and art in one!)
Images of Nativity-themed works:
Nativity, Gerard David, (1495)
Annunciation to the Shepherds, Taddeo Gaddi, fresco (1332~1338)
The Annunciation to the Shepherds, Abraham Hondius, oil on panel (1663)
Nativity (Holy Night), Correggio, oil on wood (1529-1530)
The Nativity, Robert Campin, oil on panel, (1420-1425)
The Nativity, Arthur Hughes, (1858)
The Adoration, Dante Gabriel Rossetti, watercolor on paper, 1858-64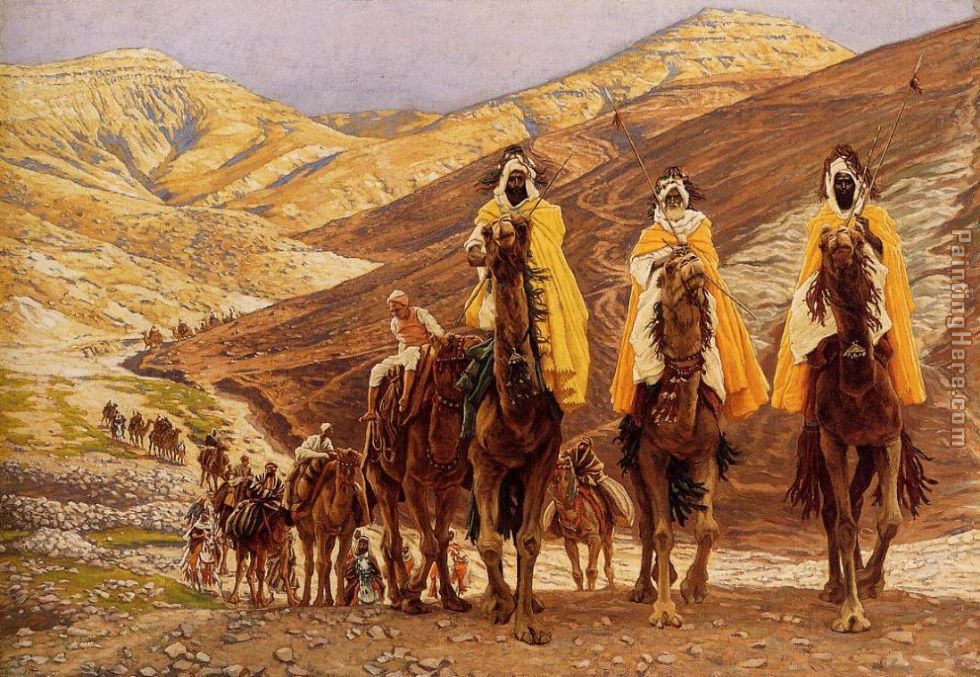 Journey of the Magi, Tissot, painting (1894)
As always, we would LOVE to hear your ideas and or how you used the ones found here! Please post a comment below. Also, you can email us pics of your work and we will post them in our gallery.